Revolution Slider Error: The param Slider Width should not be empty.
THE BEST QUALITY PRODUCE AVAILABLE.
The Farmer Is Contracted to Plant the Contractor's Crop on His Land.
Fresh Produce Group Has A Reputation For Fresh,Well Grown And Carefully Handled Produce.
Fresh Fruit & Vegetable are examined on arrival to be sure they meet our high standards for color, appearance, and texture.

SEE STORIES SHARED BY OUR REAL CUSTOMERS
Who we are?

We are Group of organized Agro industry in Morden agriculture era
Our primary goal is stand on empowerment to farmer and providing the quality produce to both International as well domestic.
In this way Nature's Jar guarantees greater security for its customers, producers, workers and the land; more product quality from sowing to distribution and, closing this virtuous circle, more quality for the consumer.

What we do?

Working along with group of farmers.
As well making them techno savvy to monitor their crops via mobile app and providing them with right tools during pre & post harvesting.
As an industry we do contract farming for our client and producing best quality produce with help of Morden technologies.
Our farming are complete based on water saving technology.
We always strive for total customer satisfaction through sustainable quality products and desirable services.

How To Achieve Our Mission?

To be professional at all times dealing with current and potential clients.
To always be honest and ethical in all our business transactions.
To remain an independent company giving 100% service to our clients.
To always meet the expectation of our clients.
It was such a great experience I had purchasing from Abnnfresh. The Fresh Cut vegetables was great (neat and clean) and the delivery was on time. The procedure is so convenient, just click and you'll get clean and cut at home.

We have been ordering Mixed vegetables from naturesjarmangousa.com since the past month or so and I must say that it has been really good. I am so happy to have, had this delicious Fresh Cut vegetables from Abnnfresh.
It is really amazing frozen food . Though it's frozen gives an absolute amazing taste of home made food. Pretty much tried and tested everything and would say the entire collection is delicious.

I love the Nature's Jar. Their fruits and Vegetables are Awesome. I recommend their products to all my relatives because they are 100% Organic and healthy. I just love it!!!

Nature's Jar fruits and Vegetables are Great and on demand always. I recommend their products to all my customers because they are 100% Organic and healthy. And my customers just love it!!!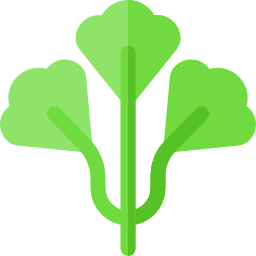 Freshness
Delivered to Customers within shortest time from the harvest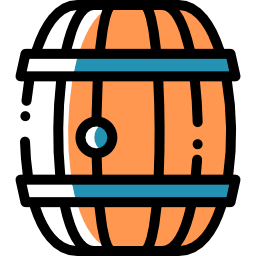 Safe & Hygienic
Quality produce sourced from verified farms, stored and handled in safe, clean and right conditions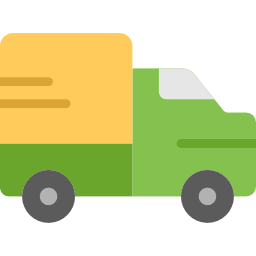 Reliable Service
Our motivated team ensures customised experience to offer convenience all the time
Delight
Trusted partner in fresh produce ecosystem by solving problems & delivering superior value